One of the top reasons why our clients come to us when they need professional water damage restoration services is because we are a reliable company. When you hire us, you can breathe easy knowing that we will get the job you want to be done in a quick fashion. We care about our customers and it always shows in all of our services. Here at Complete Flood Restoration, we are dedicated to serving you the way you deserve!
Another reason why our customers pick us is that our technicians are top-of-the-line. Each of the individuals we hire here to perform services such as emergency water extractions, water damage restoration, thermal imaging moisture detection, trauma scene clean up, odor removal, and disaster clean up has the experience and expertise you want in a worker.
Our staff members know exactly what needs to be done and what tools have to be used to get the results you deserve.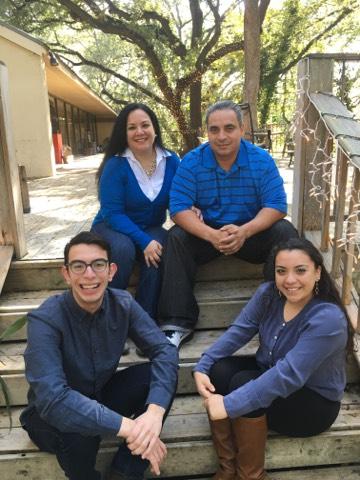 Complete Emergency Water Removal
Your home is your haven, but we know that sometimes nature can be overwhelming and you might find yourself wanting professional help. At Complete Flood Restoration, we use an innovative cleaning process to bring your personal belongings and property back to their original conditions. From drastic events like wind and lightning damage to a strange odor or hard-to-detect moisture spots, our highly experienced trained technicians are here to help you keep your house safe. We only use superior equipment and won't settle for anything less than safe cleaning products that protect you, your loved ones, and your property. Did that last thunderstorm go too far? We can help out! Does it seem like water is staging an invasion? We'll take care of it without a second thought. Complete Flood Restoration is here to take care of you and your house when nature strikes. Call us today to schedule an appointment, and our professional technicians are standing by to serve your needs. Let the stress melt away as our excellent customer service does the work and you can get back to regular life.
Thermal Imaging Moisture Detection
Most homes will eventually experience some type of water damage requiring professional service and care. From floods, broken pipes or an overflowing bathtub, the highly trained professionals at Complete Flood Restoration are on call 24/7 to respond to all of your water extraction and restoration needs. Restoring damage from visible water is sometimes just the first step. When your water damage is caused by something not detected by the naked eye, our team will quickly step in to find the source. Our skilled technicians use the newest technology in Thermal Imaging Moisture Detection in addition to moisture meters to ensure that your home is water-free. This state-of-the-art technology uses an infrared camera that scans walls to detect small temperature changes that can signal the presence of moisture from cracked pipes, leading to extensive damage to your home over time and the need to replace expensive drywall. Once the camera locates the problem areas, drying time is drastically reduced as the camera continues to pinpoint where drying devices are needed most. With Complete Flood Restoration, you can feel confident that your water damage emergency will be treated quickly, effectively, and with the highest attention to detail. Call us today to schedule your appointment.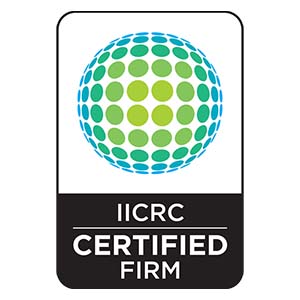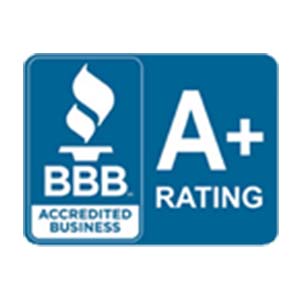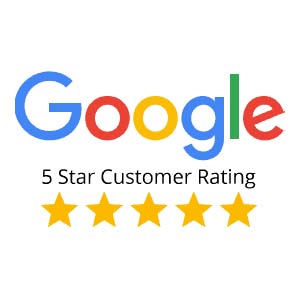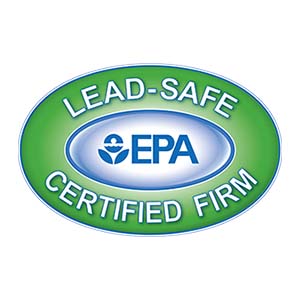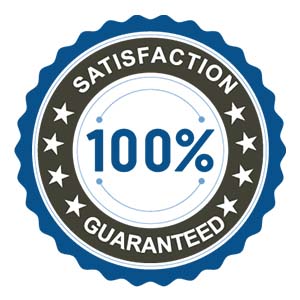 Call Us Today
Let us use our many years of experience, qualified staff and advanced procedures to ensure you have the best experience!
210-559-4790
We also speak Spanish