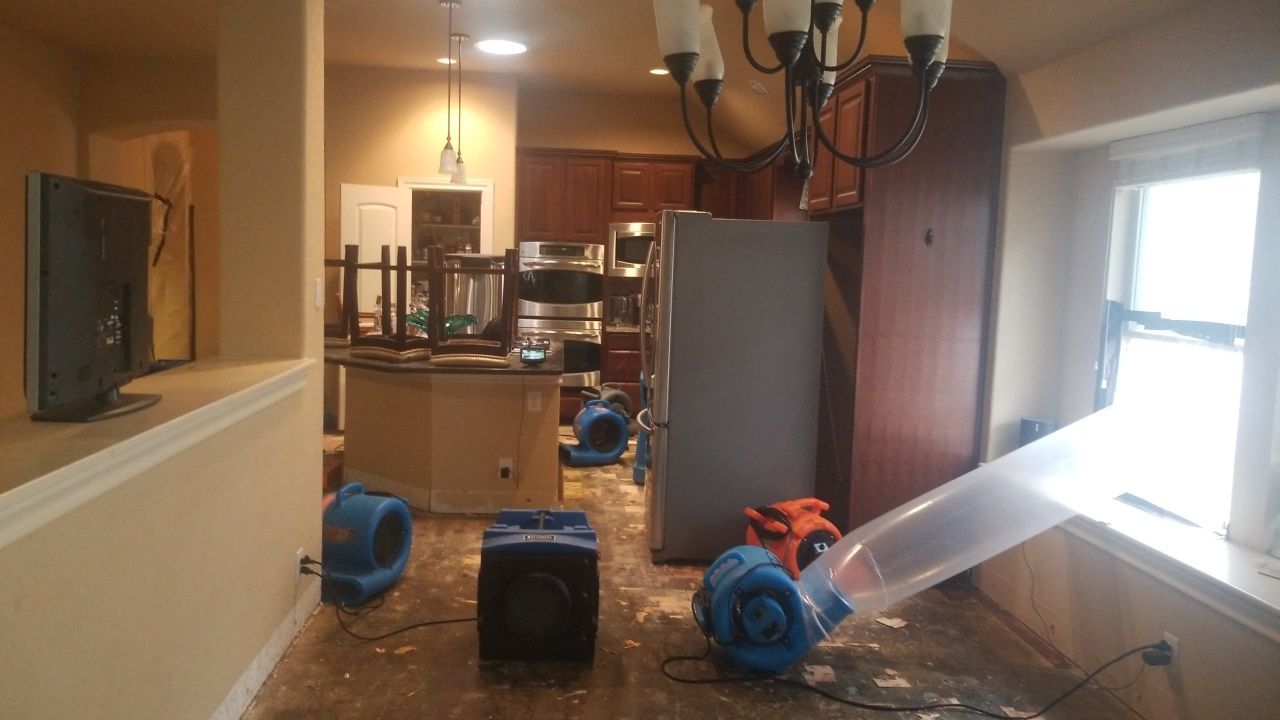 Emergency Water Extraction
Our company uses superior equipment and safe cleaning products. Our equipment is top of the line, and our skilled technicians know exactly how to work it. We use the most advanced technology and techniques to quickly clean up your home. You can rely on our equipment to get the job done as fast as possible. Our company will make sure that your home is cleaned properly. Our supplies will not harm the environment, your pets, or your children.
If you are looking for a water restoration company that provides excellent customer service you can always count on, give Complete Flood Restoration a call. Our water damage restoration services can help you to return your home to the way it was before it experienced water damage. Call us today to schedule an appointment.
San Antonio's Trusted Leader In Restoration & Cleanup Since 2003
Immediate Response Available, On Call 24/7
FREE Estimates & Free Thermal Imaging
Military & Law Enforcement Discounts
We Work Directly With All Insurance Companies
Speak With A Certified Technician 24 Hours A Day
Locally Owned & IICRC Certified
Call Now! 24 Hour Emergency Response.
Free Estimates 24 Hours a Day
Your satisfaction is our priority at Complete Flood Restoration. You do not have to wait when you call us – we are on call 24/7 and will respond immediately. We can start work right away – you don't have to wait for your insurance. Give us a call when you are ready for us to handle your water damage emergency.
Water Extraction Services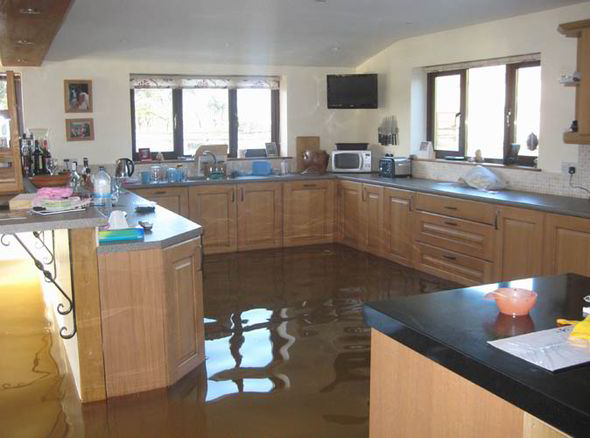 Basement and Room Dry Out
Once standing water has been removed, a room or basement will still be damp. Our drying techniques are unmatched by the competition. From our state-of-the-art drying equipment, heat drying system, wall cavity inject a drying system, sub-surface drying equipment, and our wood floor rescue drying systems, moisture is quickly drawn from carpet, tile floors, and walls quickly and thoroughly.
Carpets and Rugs
After utilizing our thermal imaging camera to detect all areas of water and moisture, our commercial-grade water extraction equipment will remove up to 95% of the water in carpets and rugs, cleaning them in the process. We can treat carpets and rugs with a disinfectant to kill any fungi or bacteria that may be present.
Deodorizing
Carpets and rugs that have been wet for more than a few hours will begin to smell. Bacteria in the carpet can multiply rapidly and produce odors. We can apply a deodorizing agent that will destroy odor-causing bacteria, neutralize any pet odors, and leave the carpet smelling pleasantly fresh.
Professional Flood and Water Cleanup Company
Though floodwaters are a major offender when it comes to severe water damage situations, in most cases it is most often the overlooked areas that cause the most serious problems. Broken and leaking pipes are one of the most common causes of water damage, causing large amounts of water to enter your basement, living room, bedrooms, and bathroom. Problems like these need to be fixed as soon as possible. Delaying these repairs can be extremely expensive as water damage can lead to structural and content damage. If you're in need of water damage clean-up in any part of your property, give Complete Flood Restoration a call today!
Trained & Certified Water Damage Technicians
The service experts at Complete Flood Restoration are trained and certified in rapid response for all water damage scenarios, executing water removal and drying practices as mandated by the IICRC regulations. Starting the water damage cleanup process within 24-48 hours is absolutely vital when it comes to lessening the damage and preventing long-term problems such as harmful bacteria from occurring. In some cases, a lack of response can mean the difference between whether or not the problem is covered by homeowner's insurance.
What Our Customers Think
Amazing staff. Sammy was very patient in guiding my through the whole claim process. Even after the job was done he made himself available to answer questions regarding my insurance payment. Great service, very grateful for all their help.
Angela A.
Eric and his team did a great job helping us repair our water damage that happened in our kitchen area.
They communicated very well and took care of the repairs quickly. Always returned calls or texts promptly if they did not answer phone or if they got a text.
Alvaro R.
Fast and professional service. Alex arrived at 3am to help us with our flooded living room. Had everything cleaned and dry in a timely manner. Great job.
Anthony B.
Our Coverage Area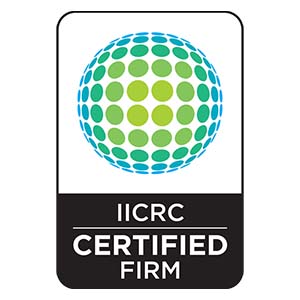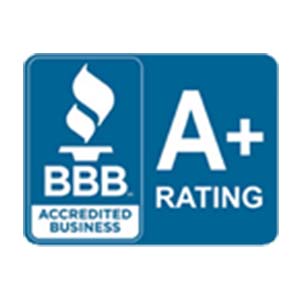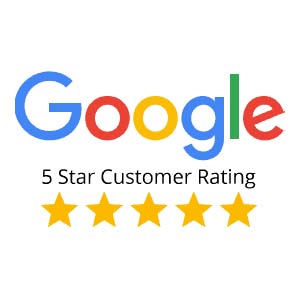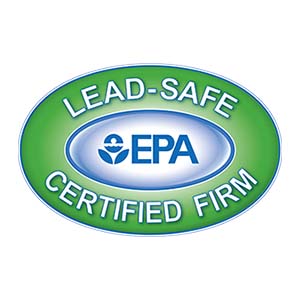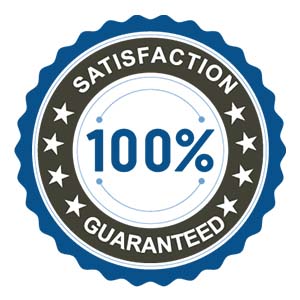 Call Us Today
Let us use our many years of experience, qualified staff and advanced procedures to ensure you have the best experience!
210-559-4790
We also speak Spanish