Water Extraction and Mitigation Experts
Serving San Antonio and Surrounding Areas
Works With All Insurances
Insurance Billed Directly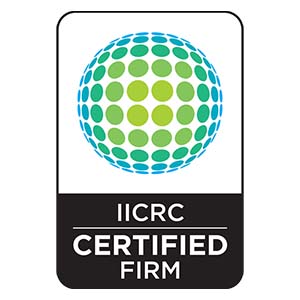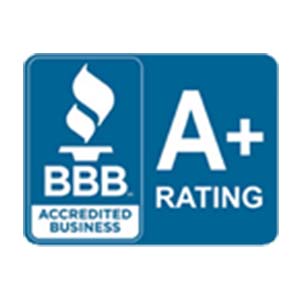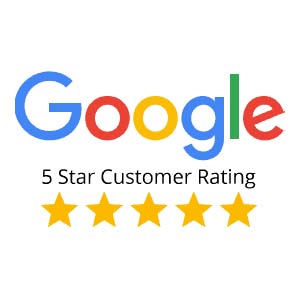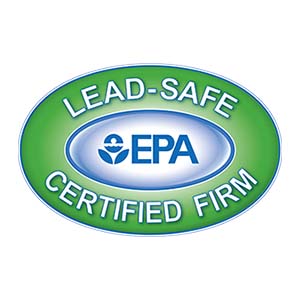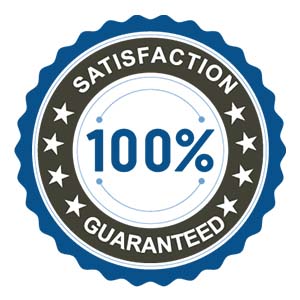 Our Services
Let us use our many years of experience, qualified staff and advanced procedures to ensure you have the best experience!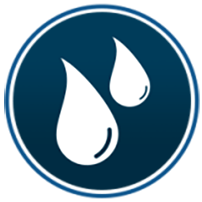 Emergency Water Extraction
Has your home or business been the victim of a flood? Is there standing water in your building? If so, time is of the essence! Call up the flood damage restoration experts at Complete Flood Restoration now for rapid response to address the problem.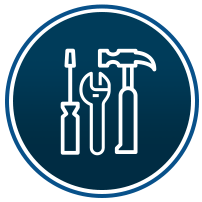 AC &
Appliance Leaks
Is your air conditioner or home appliance leaking water? You'll have to address repairs and take care of water damage from an air conditioner leak right away. Call the professionals at Complete Flood Restoration to help you clean up the floodwater from a leaky AC or Home Appliance.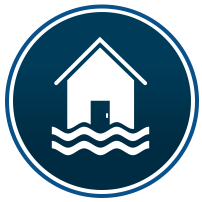 Emergency Dry Out
If you have experienced a water damage emergency to your property, it is essential to begin emergency dry-out services, especially in the first 12 hours. The longer that water has the opportunity to seep up into your walls and under your flooring, the higher the risk is that you will also need to deal with the damage of harmful spores or bacteria.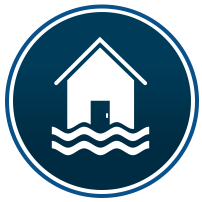 Burst Pipe
When a water pipe bursts in your home it's easy to panic. The inconvenience and damage of excess water following a frozen pipe or pipe burst can be significant. Fortunately, COMPLETE FLOOD RESTORATION can handle any emergency burst water pipe repair quickly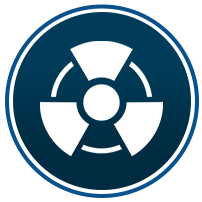 Sewage Cleanup
Sewage damage in your home or commercial property can destroy furniture, cabinets, walls, floors, and more, but that's just the tip of the iceberg! If not treated immediately, sewage damage can lead to moist and humid conditions that toxic spores grow. Don't let sewage damage develop into a bigger, more expensive problem.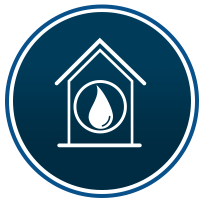 Disaster Flood Cleanup
No matter what your need for disaster clean-up, Complete Flood Restoration can handle it for you. Our superior customer service will leave you feeling that you are personally understood and cared about and that your disaster will be seen in a professional and thorough manner.
About Us
Since 2003, Complete Flood Restoration, LLC has provided superior Emergency Water Removal in the San Antonio area. We have helped many local homeowners and businesses dry out after a flooding emergency and we work directly with your insurance company. If you are experiencing Water Damage or a Flooding Emergency, look no further. We specialize in Water Extraction, AC & Appliance Leaks, Emergency Dryouts, Burst Pipes, Sewage Cleanup, and Disaster Flood Cleanup. Call Complete Flood Restoration for rapid response 24 hours a day, 7 days a week 30-40 minute response time. Complete Flood Restoration will do everything possible to make sure that you are completely satisfied with our services.

Call Us Today
Let us use our many years of experience, qualified staff and advanced procedures to ensure you have the best experience!
210-559-4790
We also speak Spanish
What Our Customers Think
I am very pleased with the service provided. Eric responded promptly to the needed repairs with efficiency and professionalism. Technician was on time and did exactly what we requested at the price quoted. Our company will definitely be doing business here again!
Sheila, Schertz, TX
We had a wonderful experience with Complete Restoration. Eric is so knowledgeable, helpful and responsive. He helped us through the process of dealing with the mold in our garage and made it as positive as possible! Eric was also experienced and knowledgeable and so nice! They both helped us navigate the process and covered all the necessary bases. This company is the real deal and a pleasure to work with.
Kelly W.
I have recommended Complete Clean to my insurance clients including family members. The feedback on the completed work has been outstanding. I will continue to recommend Eric and Complete Clean Restoration to my clients in the future.
Sheri D.
Why Choose Us
We work for you to protect your property, not your insurance company!
Let us use our many years of experience to ensure you have the best experience!

Licensed – Bonded – Insured

Free Estimates

Family Owned and Operated
Call Now! 24 Hour Emergency Response.
We Work With All Major Insurances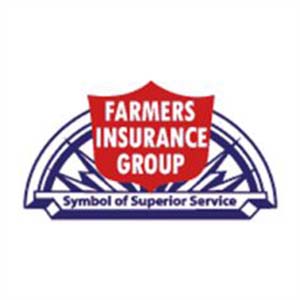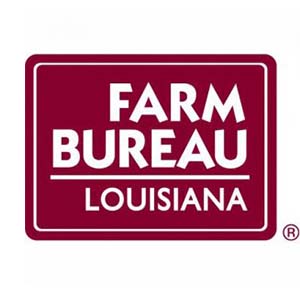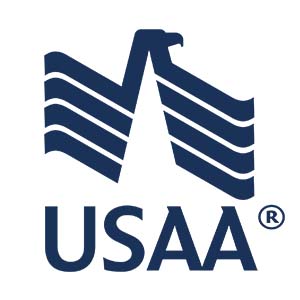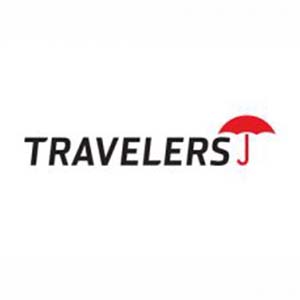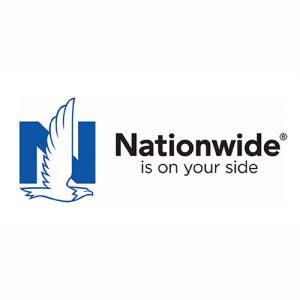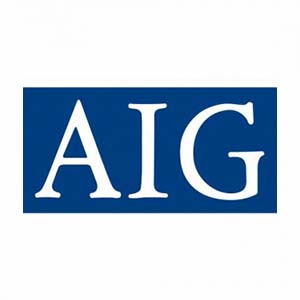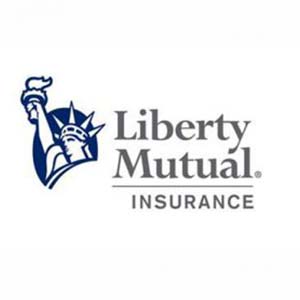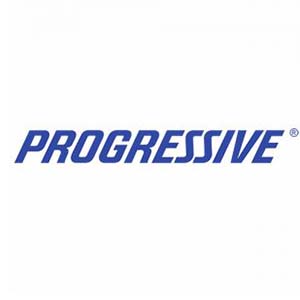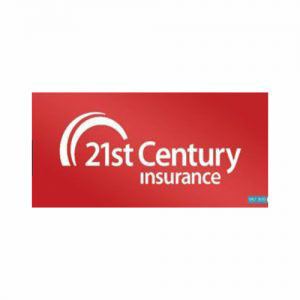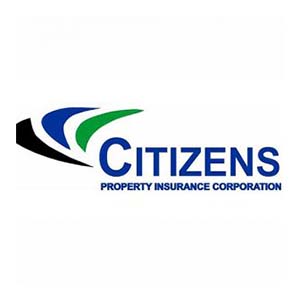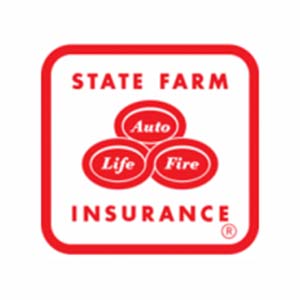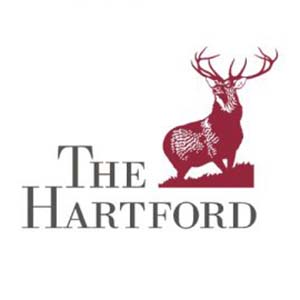 Our Coverage Area


Call Us Today
Let us use our many years of experience, qualified staff and advanced procedures to ensure you have the best experience!
210-559-4790
We also speak Spanish