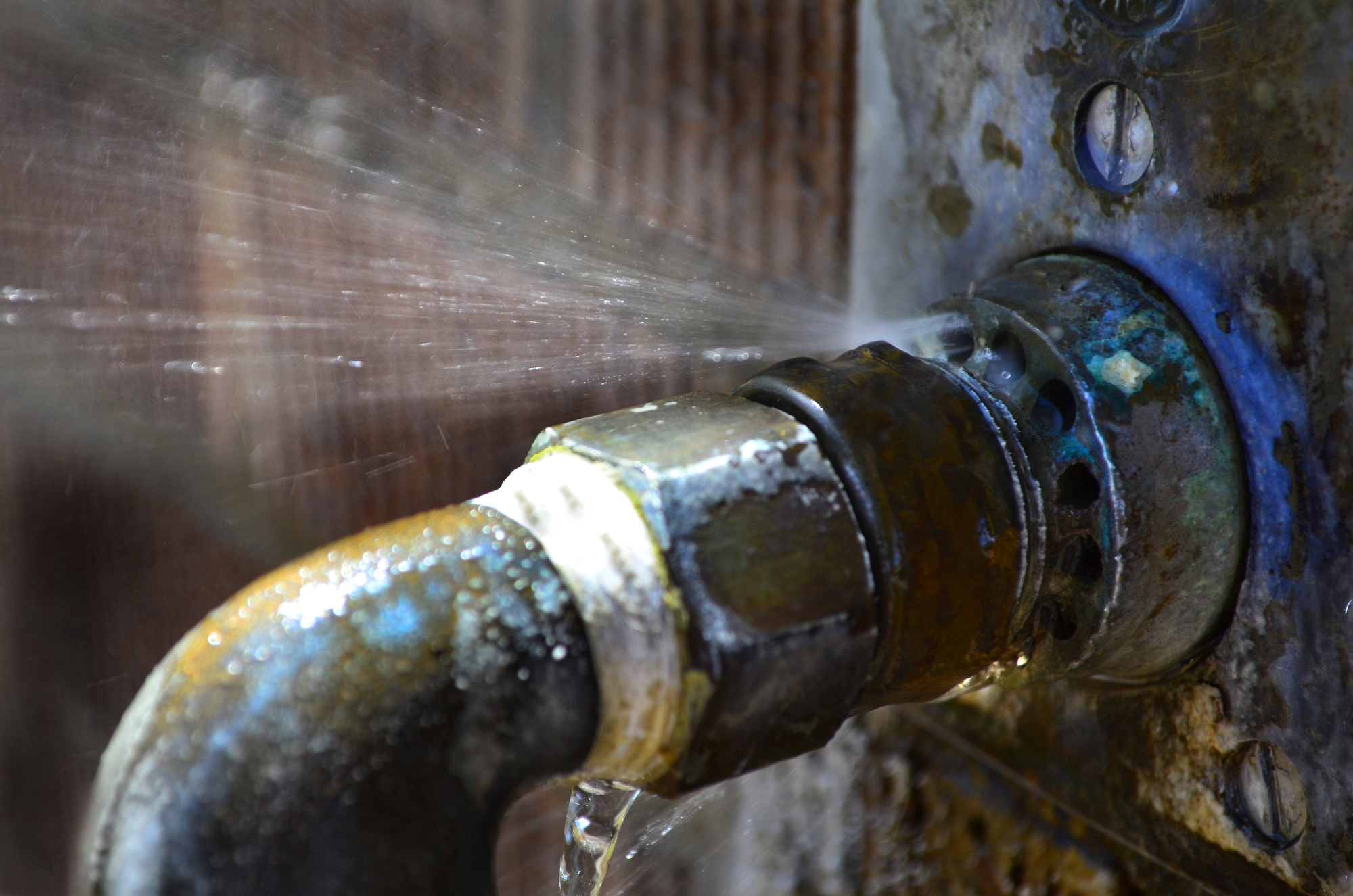 When water freezes, it expands. That's why a can of soda explodes if it's put into a freezer to chill quickly and is forgotten.
When water freezes in a pipe, it expands the same way. If it expands enough then the pipe bursts, which causes water to escape and serious damages results.
When a water pipe bursts in your home it's easy to panic. The inconvenience and damage of excess water following a frozen pipe or pipe burst can be significant. Fortunately, COMPLETE FLOOD RESTORATION can handle any emergency burst water pipe repair quickly, and because we are available 24 hours a day you never have to wait for help. This quick response can minimize the damage to your home or business.
When a frozen pipe bursts flood water damage can occur. When your home or business is impacted by water damage time is of the essence. If a property with water damage is left unattended it could result in a high-cost repair bill. The sooner you get a professional to take a look at your water damage, the better off you'll be. At COMPLETE FLOOD RESTORATION, we are available 24/7, so you will get professional water damage restoration no matter when disaster decides to strike.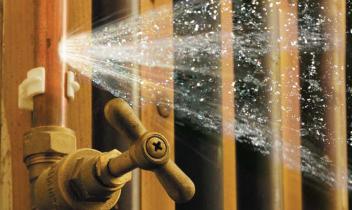 San Antonio's Trusted Leader In Restoration & Cleanup Since 2003
Immediate Response Available, On Call 24/7
FREE Estimates & Free Thermal Imaging
Military & Law Enforcement Discounts
We Work Directly With All Insurance Companies
Speak With A Certified Technician 24 Hours A Day
Locally Owned & IICRC Certified
Call Now! 24 Hour Emergency Response.
Water Damage Inspections
When you are dealing with water damage it is important to rule out the presence of mold or structural damage that the standing water may have caused. Our water damage restoration services include the inspection of the affected spaces with our high-tech water sensing equipment. We use tools such as probes and other infrared tools in order to locate the source of the water damage. Our restoration experts will also determine the extent of the damage to the affected area.
Sanitization And Deodorization
At Complete Flood Restoration, we will get your job done correctly. We'll sanitize the affected areas and anywhere that may have been cross-contaminated by the standing water. We always deodorize all affected areas in the structure to reduce odor and airborne illnesses. Our team comes to your job ready to work and with all the tools needed to complete your water damage restoration. We have air movers, dehumidifiers, sub-floor drying equipment, and wood floor drying systems.
We are here to help you from start to finish. When you choose us for water damage restoration, we will document all of the items or materials in your home or business that were affected by the water damage and submit our findings to your insurance company. So, when your home or business is faced with water damage, trust COMPLETE FLOOD RESTORATION to get your property back to new. Connect with us today for prices on our water damage restoration services or to schedule an appointment.
What Our Customers Think
Amazing staff. Sammy was very patient in guiding my through the whole claim process. Even after the job was done he made himself available to answer questions regarding my insurance payment. Great service, very grateful for all their help.
Angela A.
Eric and his team did a great job helping us repair our water damage that happened in our kitchen area.
They communicated very well and took care of the repairs quickly. Always returned calls or texts promptly if they did not answer phone or if they got a text.
Alvaro R.
Fast and professional service. Alex arrived at 3am to help us with our flooded living room. Had everything cleaned and dry in a timely manner. Great job.
Anthony B.
Our Coverage Area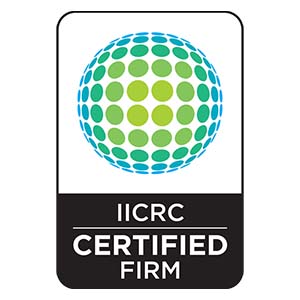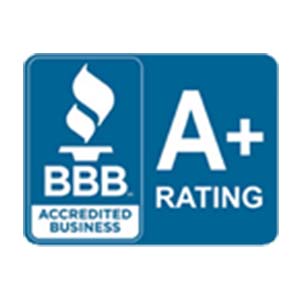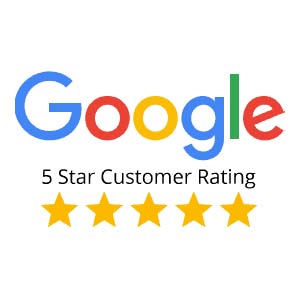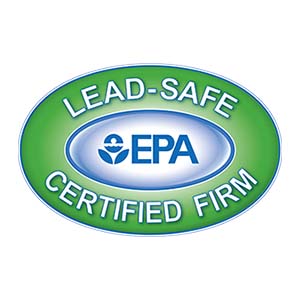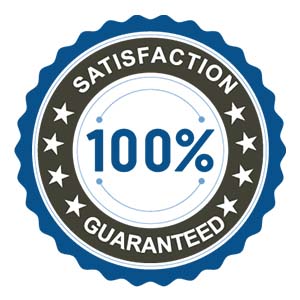 Call Us Today
Let us use our many years of experience, qualified staff and advanced procedures to ensure you have the best experience!
210-559-4790
We also speak Spanish