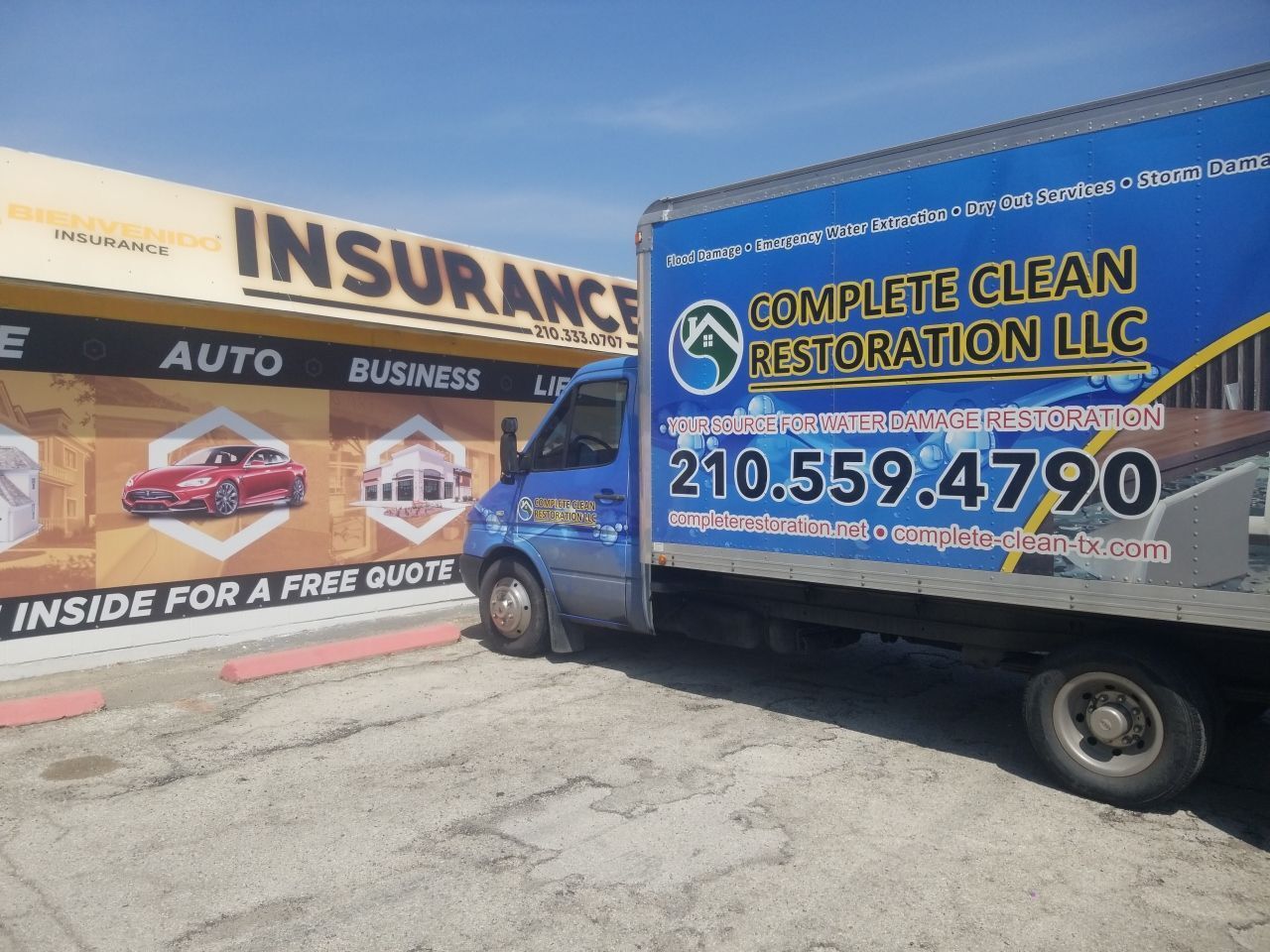 When disaster strikes the San Antonio, Texas area, it can wreak havoc on your life and property. The effects of flooding and water damage are not just physical; they can also be emotionally and financially draining. At Complete Flood Restoration, we understand the importance of safeguarding your valued possessions and cherished memories. That's why we offer our specialized Content Storage service – a reliable and secure solution to ensure your belongings remain safe and intact, even in the face of adversity.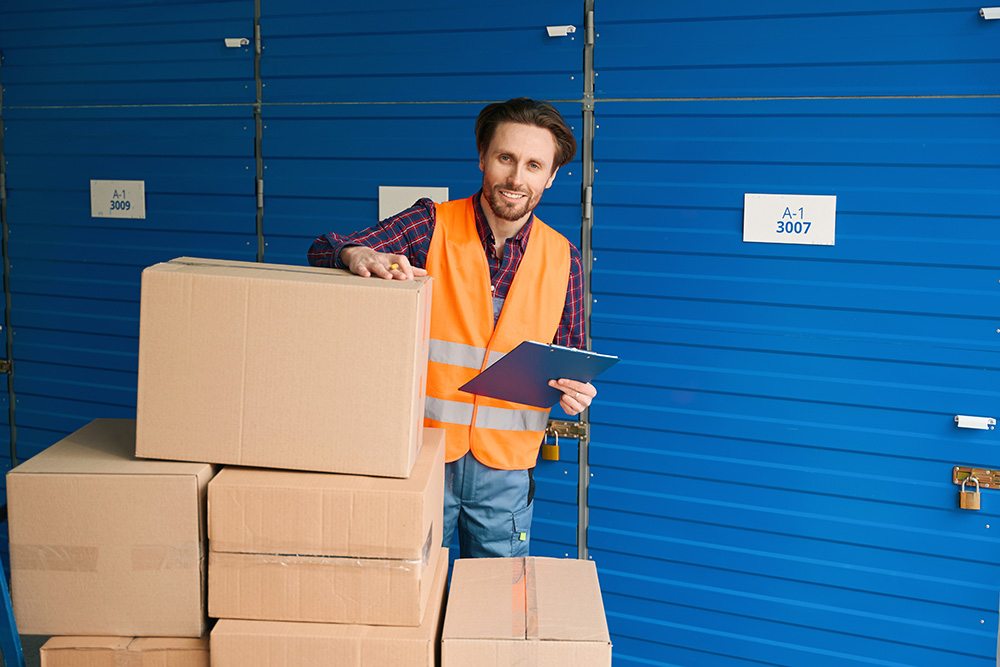 Why Choose Complete Flood Restoration's Content Storage Service?
Protection from Further Damage: After a flood, it's essential to prevent additional harm to your belongings. Our Content Storage service ensures that your items are moved to a secure, climate-controlled facility where they are shielded from further water damage, mold, and deterioration.
Professional Packing and Handling: Our experienced team takes the utmost care when packing and transporting your possessions. We use appropriate packing materials and techniques to ensure that every item is protected during the entire process.
Meticulous Inventory Management: We understand that each item you own is precious. Our comprehensive inventory system meticulously records every item, making it easy for you to keep track of your belongings. You can rest assured that nothing will be lost or misplaced.
Flexible Storage Options: Whether you need short-term storage during the restoration process or long-term storage for items that won't fit back into your property, we have flexible storage options to meet your needs.
Climate-Controlled Facilities: Our state-of-the-art storage facilities maintain the ideal temperature and humidity levels to prevent damage from extreme conditions. Your belongings will remain in pristine condition while in our care.
Easy Access: Retrieving your items when you need them is a breeze with our Content Storage service. We provide convenient access to your stored belongings, ensuring you have what you need when you need it.
Peace of Mind: Knowing that your cherished possessions are safe and protected allows you to focus on the restoration process and getting your life back on track. Our Content Storage service provides you with the peace of mind you deserve during a challenging time.
San Antonio's Trusted Leader In Restoration & Cleanup Since 2003
Immediate Response Available, On Call 24/7
FREE Estimates & Free Thermal Imaging
Military & Law Enforcement Discounts
We Work Directly With All Insurance Companies
Speak With A Certified Technician 24 Hours A Day
Locally Owned & IICRC Certified
Call Now! 24 Hour Emergency Response.
Free Estimates 24 Hours a Day
Your satisfaction is our priority at Complete Flood Restoration. You do not have to wait when you call us – we are on call 24/7 and will respond immediately. We can start work right away – you don't have to wait for your insurance. Give us a call when you are ready for us to handle your water damage emergency.
Trust Complete Flood Restoration for Secure Content Storage
At Complete Flood Restoration, we take pride in being your trusted partner during the aftermath of a disaster in Texas. Our Content Storage service is not just about keeping your items safe; it's about preserving your memories and valued possessions. We understand that these items hold immense sentimental value and are irreplaceable.
Trust Complete Flood Restoration's Content Storage service to keep your possessions safe and to help you start the journey toward recovery with the comfort and confidence that comes from knowing your treasures are protected.
Contact us today to learn more about our Content Storage service and how we can help you safeguard what matters most. We're here to provide you with the peace of mind you deserve during challenging times.
What Our Customers Think
Amazing staff. Sammy was very patient in guiding my through the whole claim process. Even after the job was done he made himself available to answer questions regarding my insurance payment. Great service, very grateful for all their help.
Angela A.
Eric and his team did a great job helping us repair our water damage that happened in our kitchen area.
They communicated very well and took care of the repairs quickly. Always returned calls or texts promptly if they did not answer phone or if they got a text.
Alvaro R.
Fast and professional service. Alex arrived at 3am to help us with our flooded living room. Had everything cleaned and dry in a timely manner. Great job.
Anthony B.
Our Coverage Area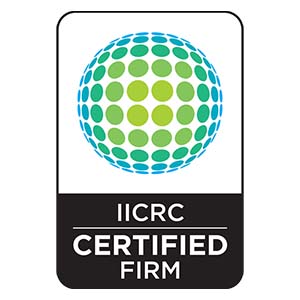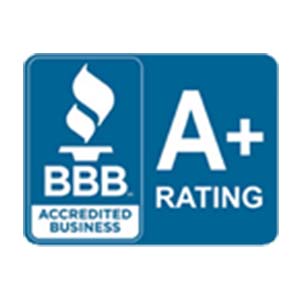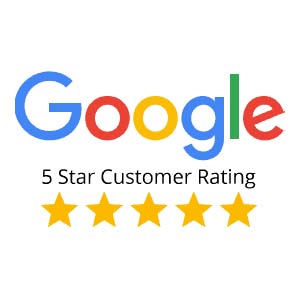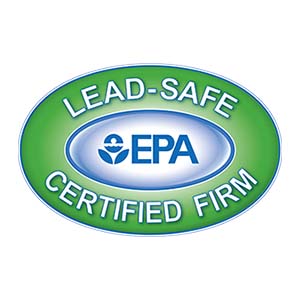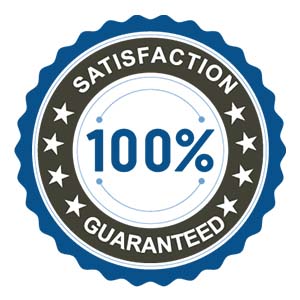 Call Us Today
Let us use our many years of experience, qualified staff and advanced procedures to ensure you have the best experience!
210-559-4790
We also speak Spanish