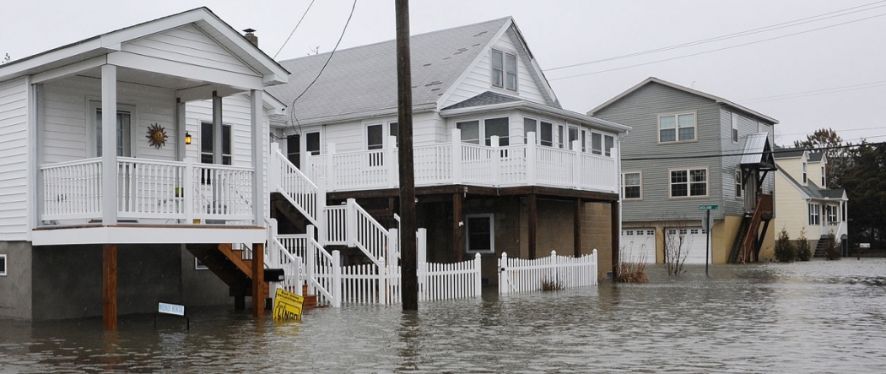 No matter what your need for disaster clean-up, Complete Flood Restoration can handle it for you. Our superior customer service will leave you feeling that you are personally understood and cared about and that your disaster will be seen in a professional and thorough manner. We pay attention to what each person wants and follow special requests whenever possible. We handle much more than just water damage. Disasters can range from the aftermath of tornadoes, and other natural disasters, to car crashes, and other traumas. Our innovative cleaning process will take care of whatever befalls you and leave your property perfectly sanitized and safe for your return.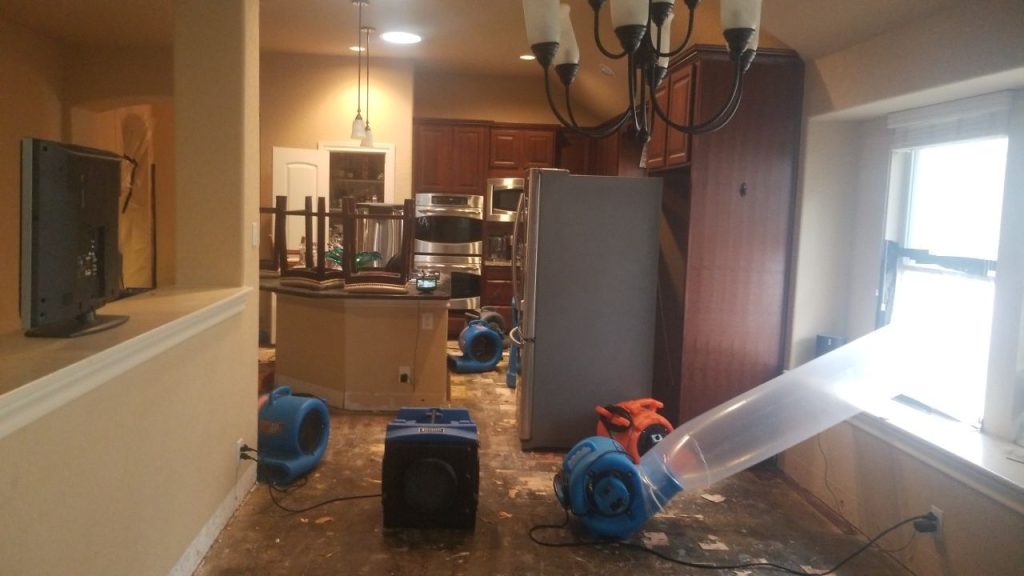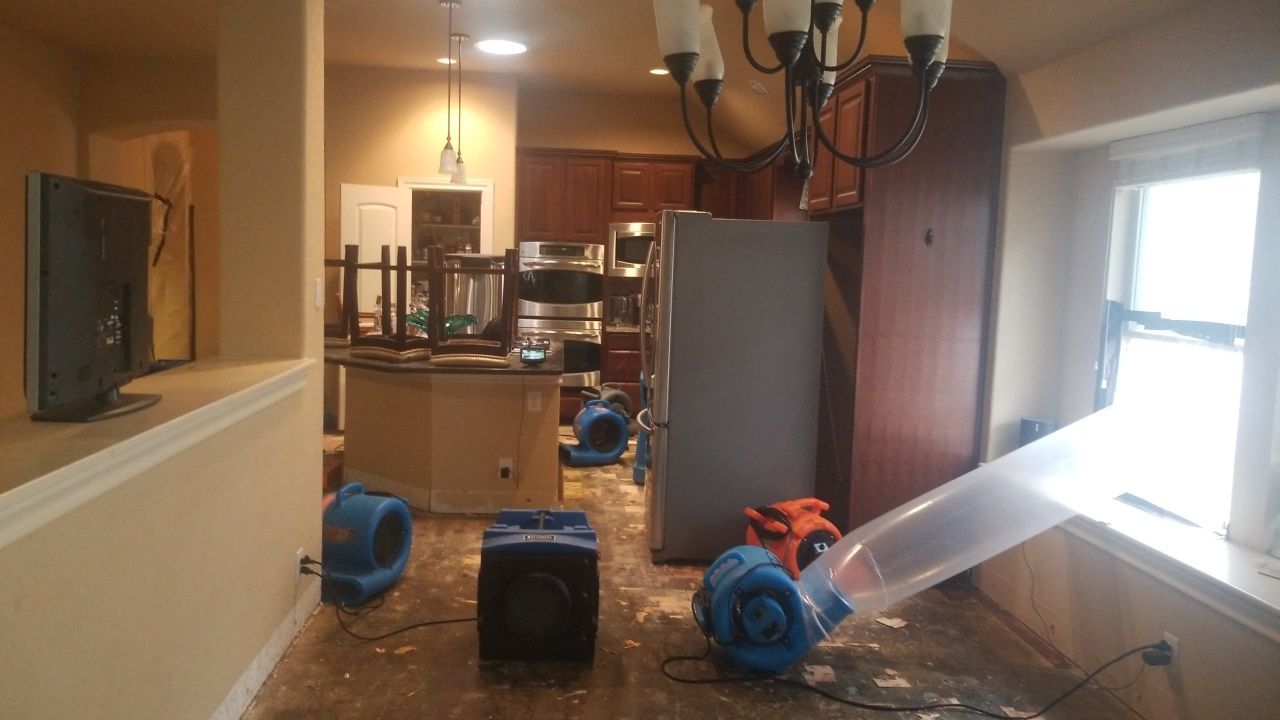 We ensure the reliability of our work. Each of our technicians is highly experienced and trained to handle whatever type of disaster clean-up is called for. Each crisis is taken care of with the utmost professionalism and concern for the safety of everyone. We handle every disaster cleaning situation with the most technologically advanced equipment and the safest cleaning products. We ensure that each disaster situation is cleaned up with the highest level of attention to detail and that the affected area is restored to its original condition quickly and safely. Complete Flood Restoration is your go-to establishment for every kind of water disaster restoration. No matter the calamity, your mind will be put at ease with our excellent customer service and top-notch professionalism. Call today to schedule an appointment!
San Antonio's Trusted Leader In Restoration & Cleanup Since 2003
Immediate Response Available, On Call 24/7
FREE Estimates & Free Thermal Imaging
Military & Law Enforcement Discounts
We Work Directly With All Insurance Companies
Speak With A Certified Technician 24 Hours A Day
Locally Owned & IICRC Certified
Call Now! 24 Hour Emergency Response.
Complete Flood Restoration Makes Your Safety a Priority
24/7 Emergency service
Emergency board-ups
Priority on ensuring the structural integrity of your building
Safe disposal of debris and contaminated property
Emergency heating & electrical service
Temporary power generators
Roof inspection
Work directly with your insurance provider so you don't have to
Complete Flood Restoration Assesses All Damage, Including:
Structural damage
Damage to personal belongings
Stabilization cost
Repair to damaged areas
Construction restoration to return your property to its original condition
An estimate of time to restore your property
Destruction Reconstruction
On-site quickly to assess the damage and recommend a cost-effective reconstruction plan
Highly-skilled carpenters Provide expert residential and commercial building repair
Skilled craftsmen restore your property with the highest quality construction materials available
Restoration of all electrical & heating services.
What Our Customers Think
Amazing staff. Sammy was very patient in guiding my through the whole claim process. Even after the job was done he made himself available to answer questions regarding my insurance payment. Great service, very grateful for all their help.
Angela A.
Eric and his team did a great job helping us repair our water damage that happened in our kitchen area.
They communicated very well and took care of the repairs quickly. Always returned calls or texts promptly if they did not answer phone or if they got a text.
Alvaro R.
Fast and professional service. Alex arrived at 3am to help us with our flooded living room. Had everything cleaned and dry in a timely manner. Great job.
Anthony B.
Our Coverage Area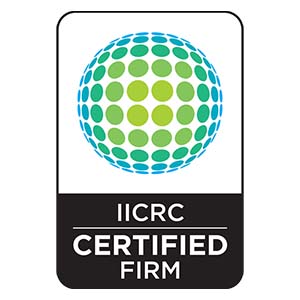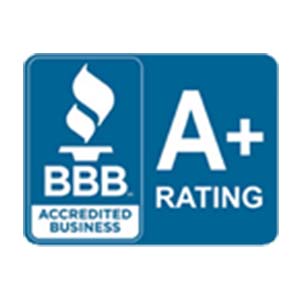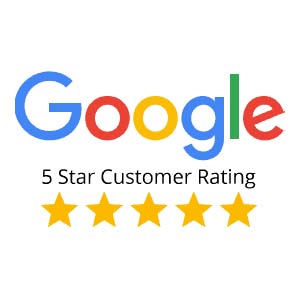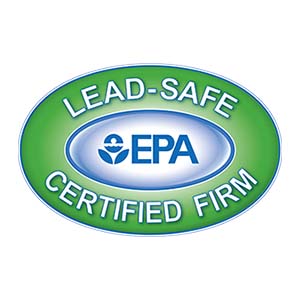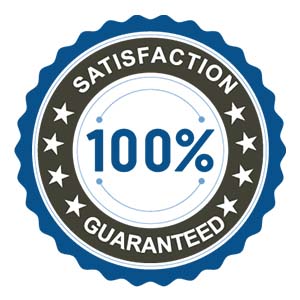 Call Us Today
Let us use our many years of experience, qualified staff and advanced procedures to ensure you have the best experience!
210-559-4790
We also speak Spanish