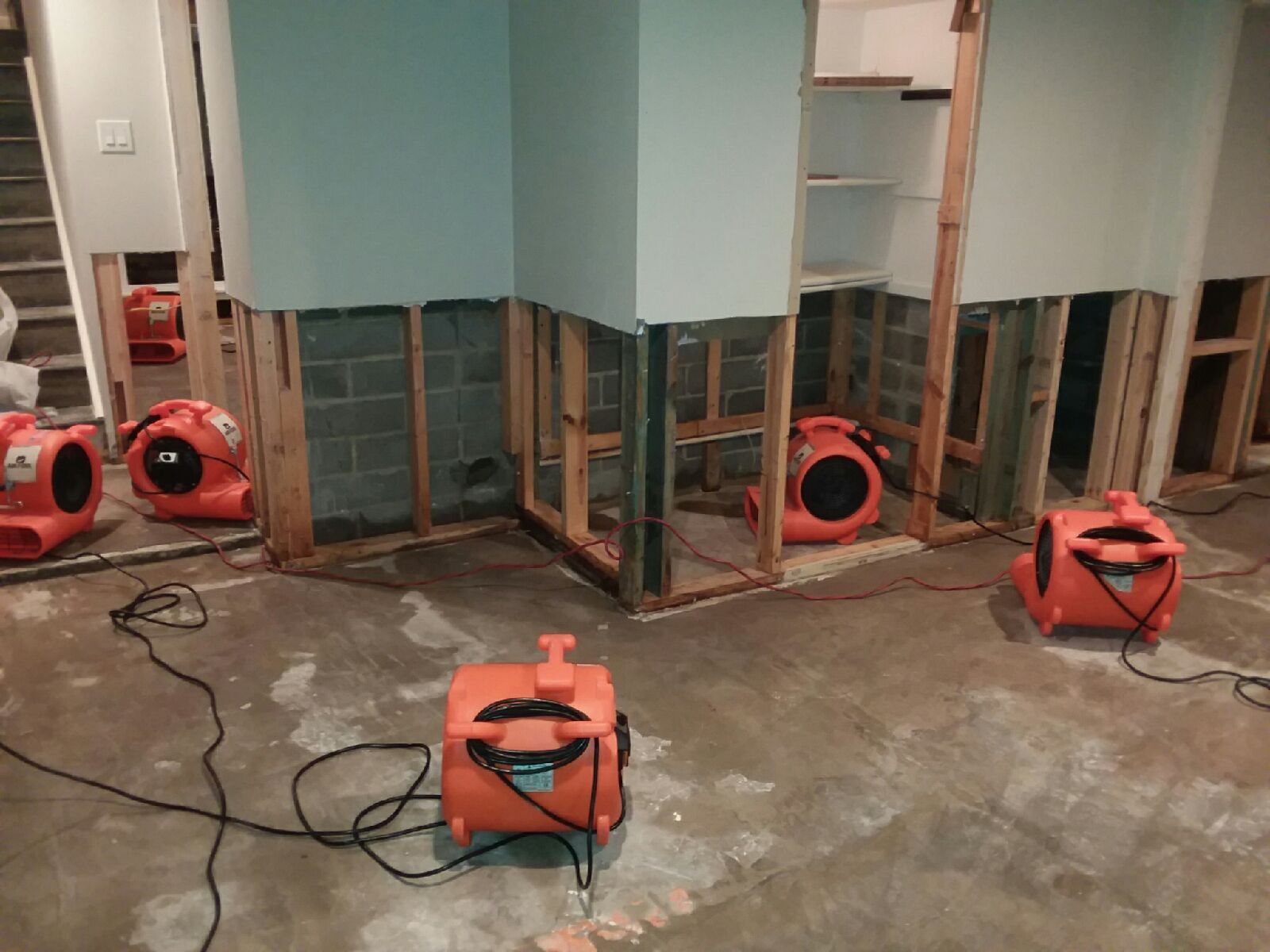 Is your air conditioner or home appliance leaking water? You'll have to address repairs and take care of water damage from an air conditioner leak right away. Call the professionals at Complete Flood Restoration to help you clean up the floodwater from a leaky AC or Home Appliance.
Flood water is never fun to deal with. To make matters even worse, your home's air conditioning unit or malfunctioning home appliance also has the potential to cause flood damage to your home, if not properly maintained. Under normal circumstances, your A/C or home appliance should never leak water into your home, but it can happen. By not taking proper care of your AC or home appliances, you're leaving your home vulnerable to flood water.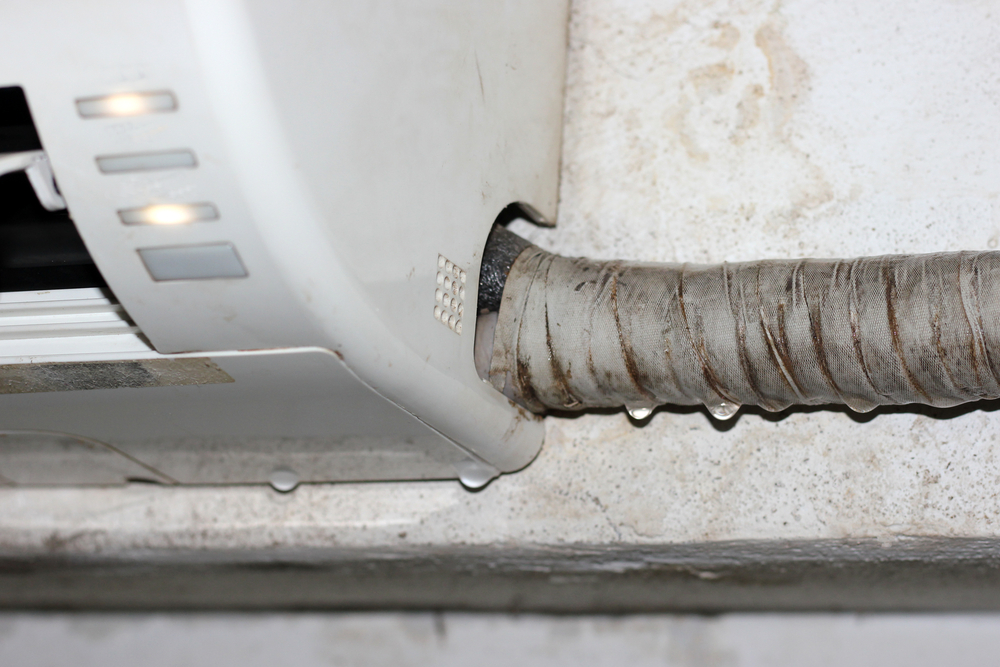 San Antonio's Trusted Leader In Restoration & Cleanup Since 2003
Immediate Response Available, On Call 24/7
FREE Estimates & Free Thermal Imaging
Military & Law Enforcement Discounts
We Work Directly With All Insurance Companies
Speak With A Certified Technician 24 Hours A Day
Locally Owned & IICRC Certified
Call Now! 24 Hour Emergency Response.
Free Estimates 24 Hours a Day
Your satisfaction is our priority at Complete Flood Restoration. You do not have to wait when you call us – we are on call 24/7 and will respond immediately. We can start work right away – you don't have to wait for your insurance. Give us a call when you are ready for us to handle your water damage emergency.
We're Standing By
Complete Flood Restoration is equipped with powerful, state-of-the-art drying equipment and moisture detection systems. Before the restoration process starts, we will do an inspection to ensure that every single drop of moisture is removed and make sure that your property is professionally restored to your satisfaction.
What Our Customers Think
Amazing staff. Sammy was very patient in guiding my through the whole claim process. Even after the job was done he made himself available to answer questions regarding my insurance payment. Great service, very grateful for all their help.
Angela A.
Eric and his team did a great job helping us repair our water damage that happened in our kitchen area.
They communicated very well and took care of the repairs quickly. Always returned calls or texts promptly if they did not answer phone or if they got a text.
Alvaro R.
Fast and professional service. Alex arrived at 3am to help us with our flooded living room. Had everything cleaned and dry in a timely manner. Great job.
Anthony B.
Our Coverage Area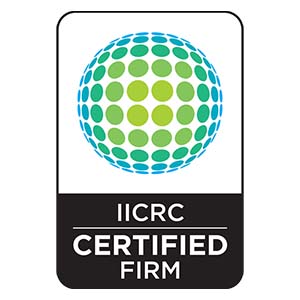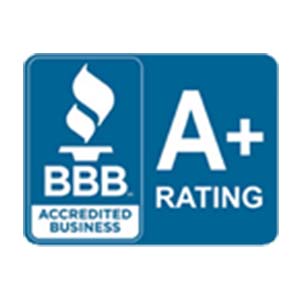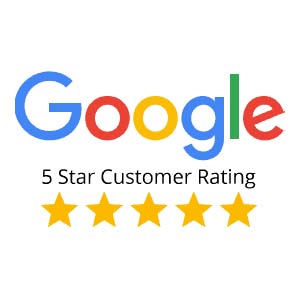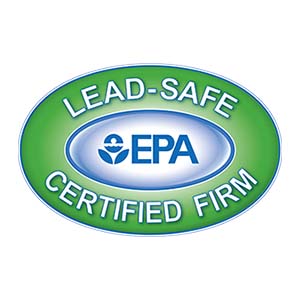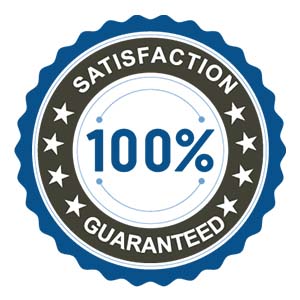 Call Us Today
Let us use our many years of experience, qualified staff and advanced procedures to ensure you have the best experience!
210-559-4790
We also speak Spanish