Tips for Homeowners
Working With Insurance on Water Losses
Water damage losses are one of the most common types of claims homeowners file with their insurance companies. For those who have never experienced a water damage loss or who have never filed a claim with their insurance provider, the entire process can seem downright daunting. To ensure your insurance claim is handled promptly, here are a few tips to follow after your home experiences water damage.
---
1. Shut Off the Water
Make sure to shut off the water or the source of the water loss. Be sure to remove or turn off any electrical components. Be very careful not to slip on any hard surfaces; we recommend putting down some towels on the hard surfaces to add some traction if you need to walk in those areas.
2. Call a Water Damage Professional
Don't Delay! Call a water damage restoration company as soon as possible after you discover the water damage. You do not need to wait for your insurance. A water damage restoration company should be available 24/7, and by calling right away you'll be taking the proper steps to limit the spread of the water, protecting your property from further damage.
3. Call Your Insurance Company
Your next call should be to file a claim with your insurance company. A claims adjuster will be assigned to your claim, they normally take 2-3 days to visit your property to assess the damage. Homeowners DON'T have to wait for the adjuster to arrive to start the dry out process, the faster the dry-out process starts the fewer chances of microbial growth and secondary damage. START DRYING ASAP.
4. Review Your Insurance Policy
It's always a good idea to have an understanding of what's covered by your policy. Not all water damage losses are covered by insurance, so you'll want to make sure you understand your policy's coverage, deductibles, limitations, and exclusions. Also, note any deadlines for filing a claim. If you don't have a copy of your policy or it was damaged, request one from your insurance agent.
5. Take Photos
Take photos of affected areas. Concentrate on personal items and furniture that might have got damaged to present to your insurance company.
6. Document All Communications
Whenever you speak to your insurance company, keep a detailed log of when the call took place, who you spoke to, and what was included in the conversation. Keep all written and digital communications as well.
Call Now! 24 Hour Emergency Response.
What Our Customers Think
Amazing staff. Sammy was very patient in guiding my through the whole claim process. Even after the job was done he made himself available to answer questions regarding my insurance payment. Great service, very grateful for all their help.
Angela A.
Eric and his team did a great job helping us repair our water damage that happened in our kitchen area.
They communicated very well and took care of the repairs quickly. Always returned calls or texts promptly if they did not answer phone or if they got a text.
Alvaro R.
Fast and professional service. Alex arrived at 3am to help us with our flooded living room. Had everything cleaned and dry in a timely manner. Great job.
Anthony B.
San Antonio's Trusted Leader In Restoration & Cleanup Since 2003
Immediate Response Available, On Call 24/7
FREE Estimates & Free Thermal Imaging
Military & Law Enforcement Discounts
We Work Directly With All Insurance Companies
Speak With A Certified Technician 24 Hours A Day
Locally Owned & IICRC Certified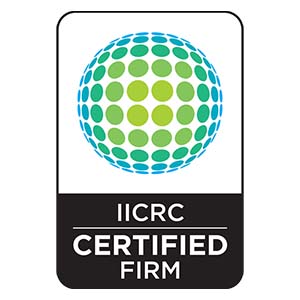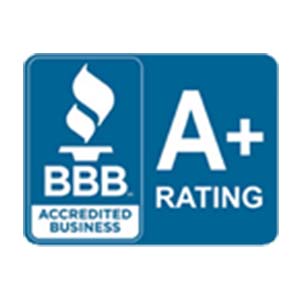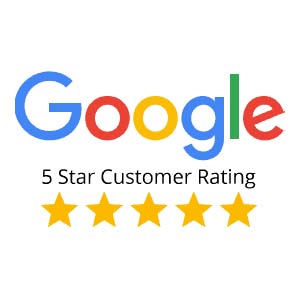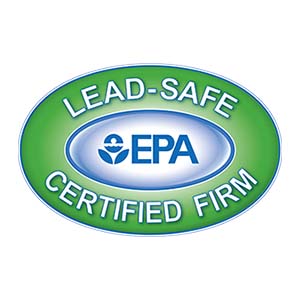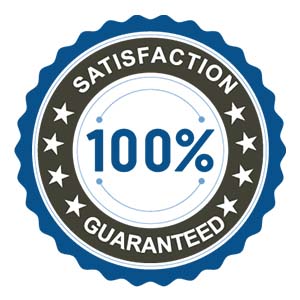 Call Us Today
Let us use our many years of experience, qualified staff and advanced procedures to ensure you have the best experience!
210-559-4790
We also speak Spanish